 Making businesses simple and frictionless since 2002
We believe in creating solutions that make users delighted and happy. By finding a fine balance between business goals and user needs every solution can be made to improve your business and enrich user's experience
Nabukodonozor is a full service Development company focused on delivering custom development solutions and creating worry free business world

Web development is our passion, our job and our hobby. We strive to perfection in every line of code and we don't settle for nothing less than the best.
User experience is the most differentiating factor of any company's success story so Nabukodonozor employs best UX consultants.
By offering the turn-key solutions we make sure we can tackle any challenge and make even the most demanding clients come for more.
High visual and interaction design standards and delivery makes the cherry on the top of every project.
Nabukodonozor creative development agency specializes in these four industries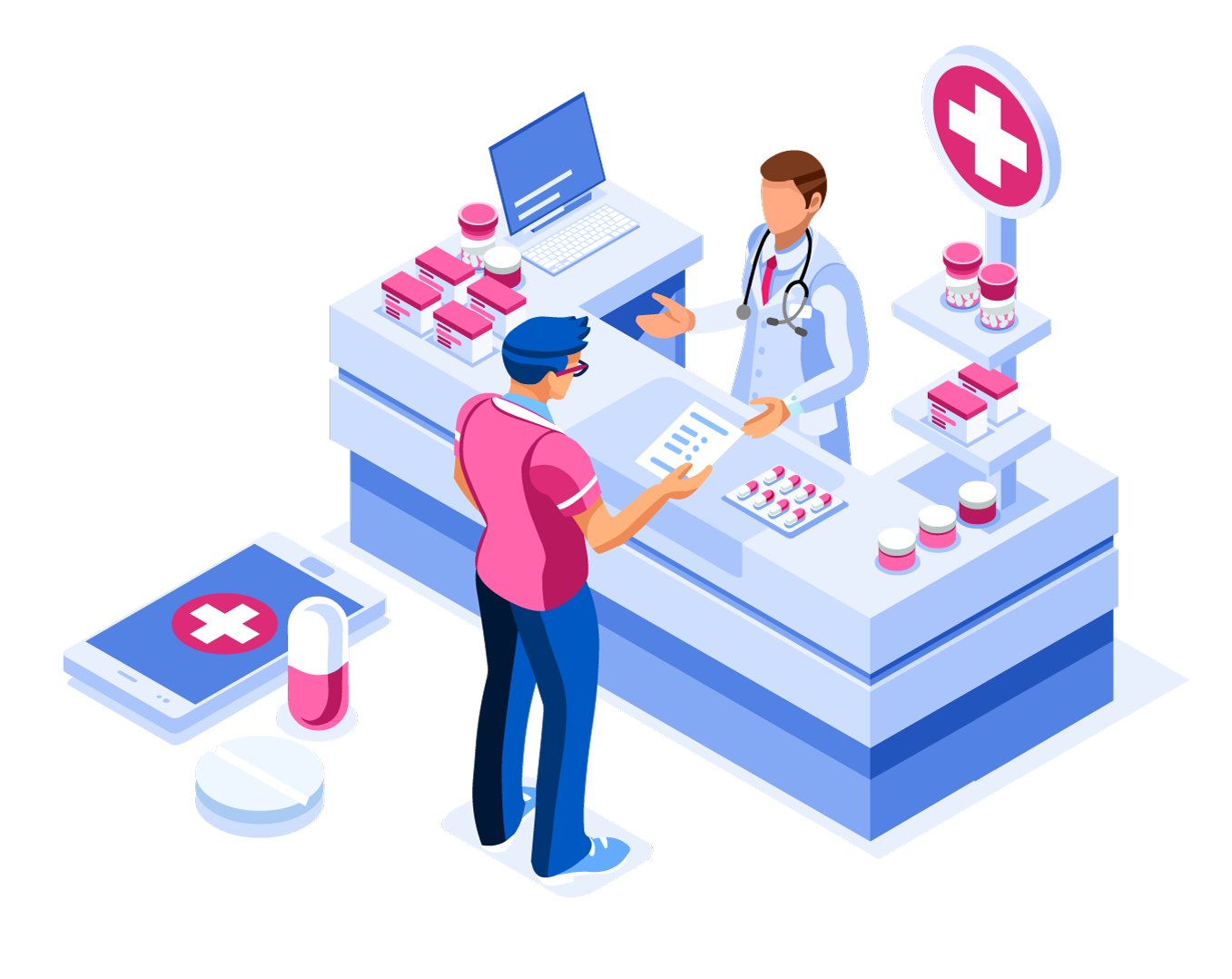 Medical & Pharma industry
From drug pricing management, appointment scheduling, hospital back office to interactive kiosks for waiting rooms. We have you covered.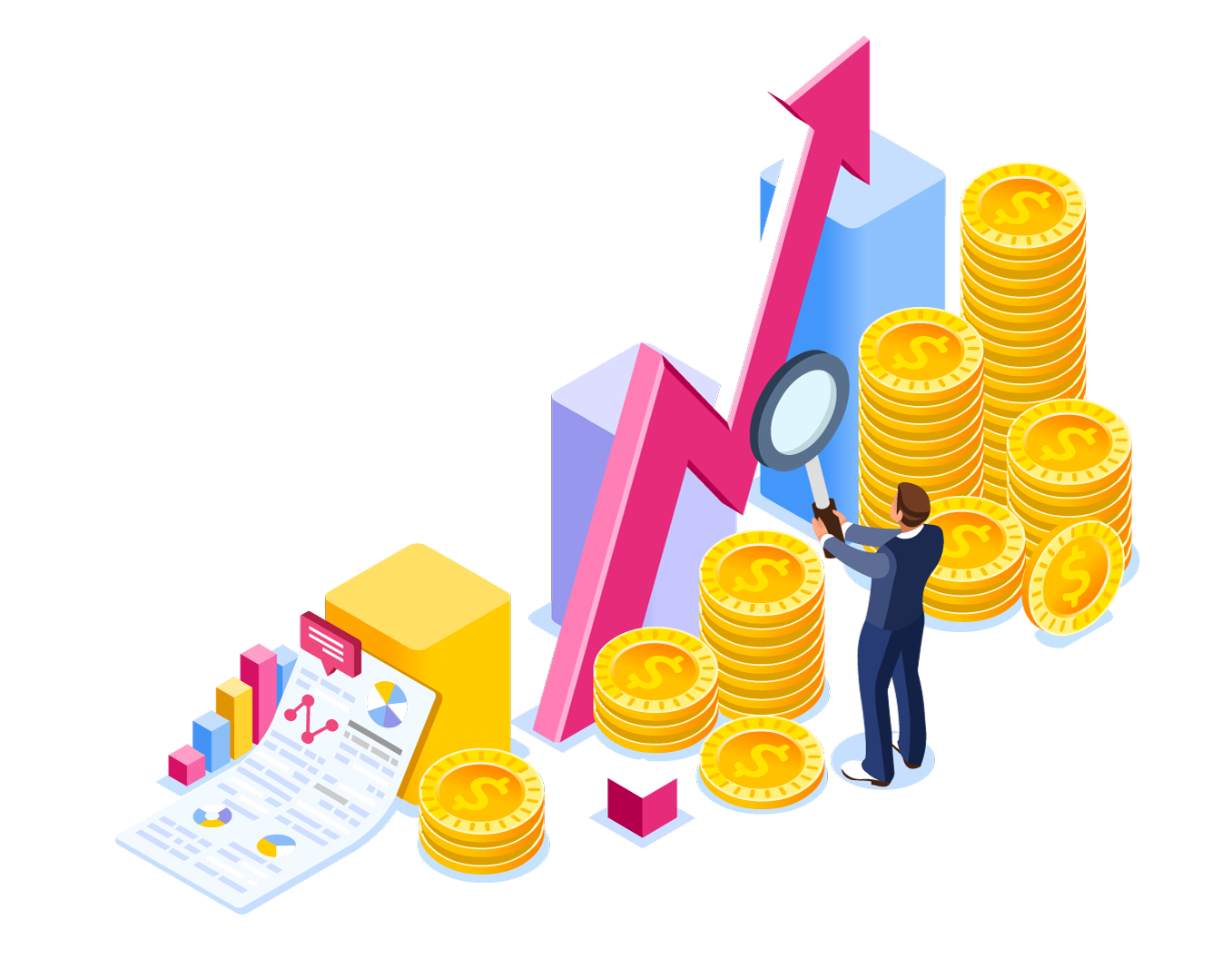 Banking & Fintech industry
Millennials are power generation of the financial industry. Better understanding of their needs and desires yields better user experience and higher net promoter score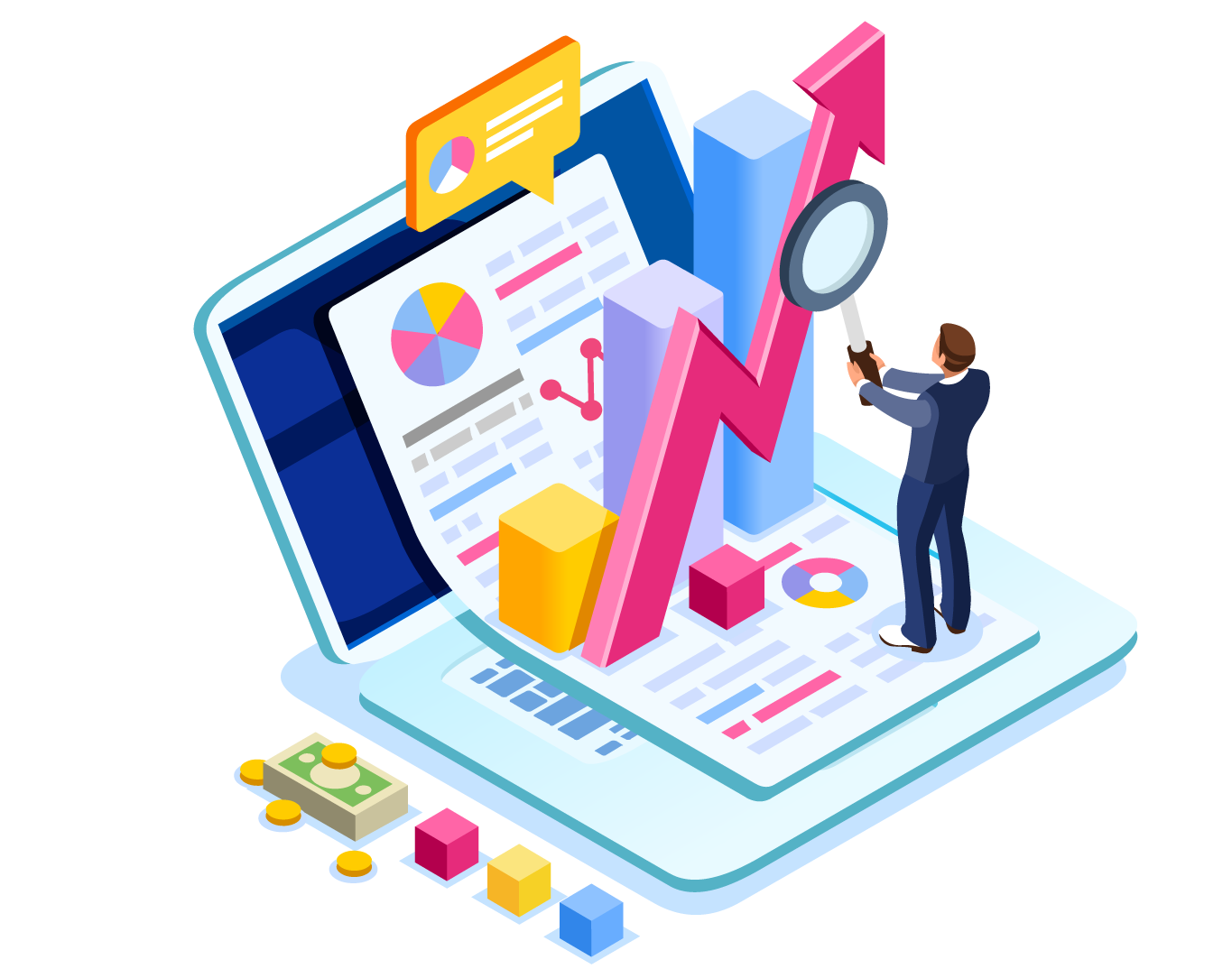 Business tools & products
Road trip manager, "Pausal PRO" bookkeeping and Invoice manager. These are three products Nabukodonozor developed as a stand alone products.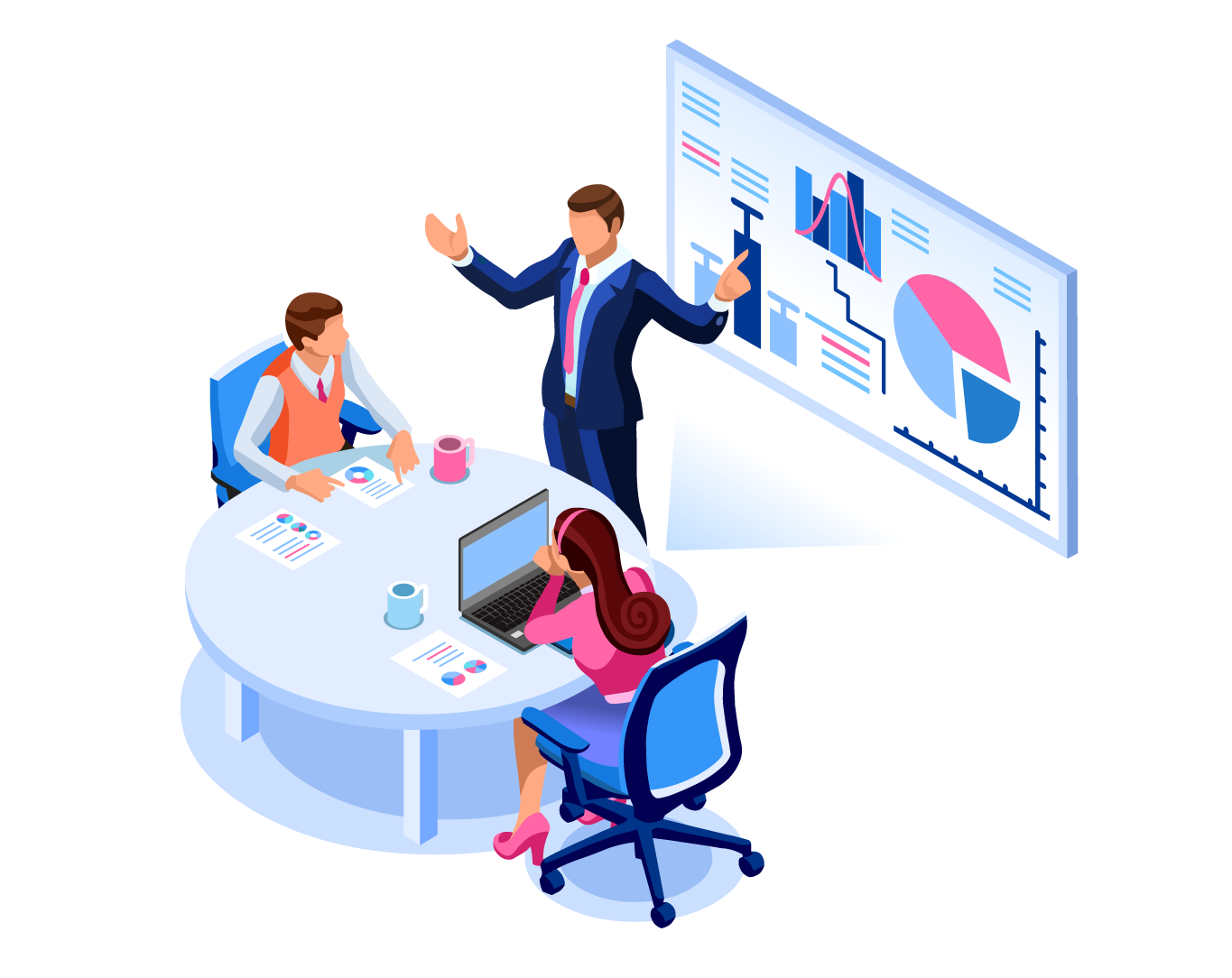 UX consulting & UI design
User experience and user interface design are critical parts of any successful project in this day and age
In case you were wondering
Full stack development powered by Design Thinking and Agile methodology
Our expertises empower us to provide turn key solutions by delivering backend and frontend solutions developed by applying design thinking approach and methodologies in an agile manner
Meet with us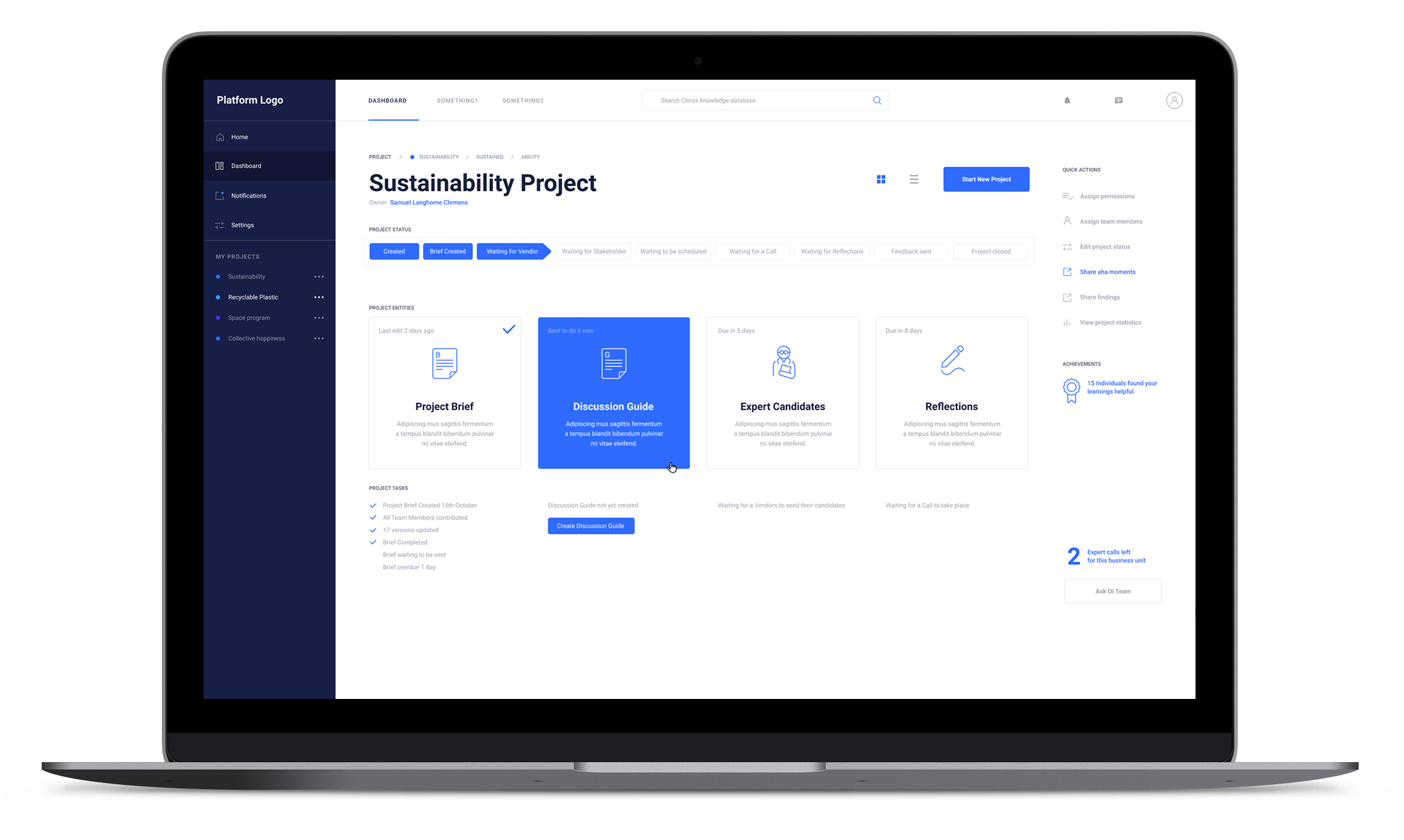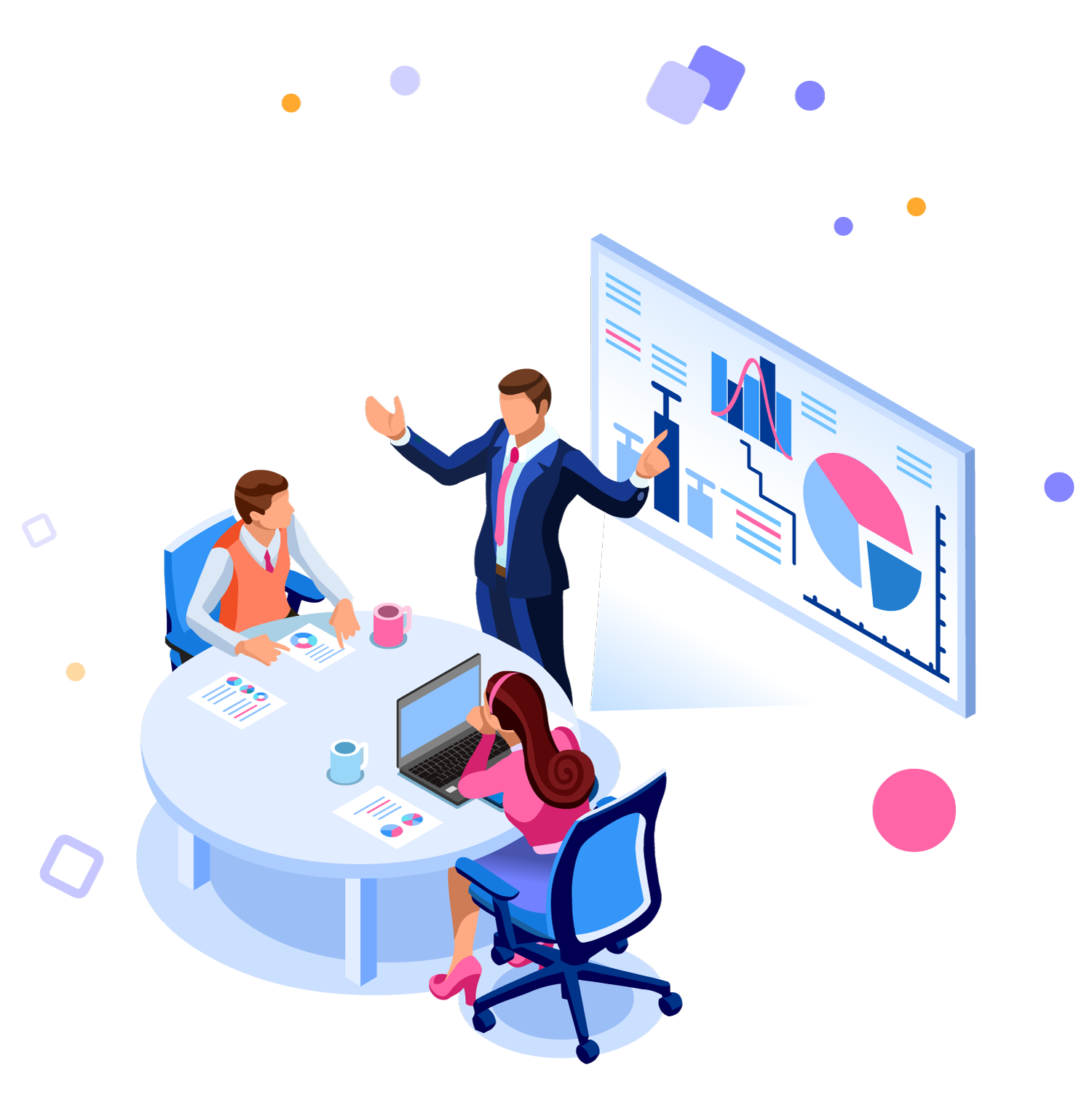 User is the king
User Experience consultancy and User Interface design
By applying User centred design approach, all our solutions are delivered along with the cutting edge user experience in mind. Your products will be delight-full, frictionless and pleasurable to use while maintaining business goals and requirements
User experience consulting sold separately 🙂
Maybe we can help
Nabukodonozor creative development agency offers a range of services that include but are not limited to:
Requirements Discovery
Business requirements through discovery phase
UX Consultancy
Product that is not completely user centric is not marketable
User Interface design
Delightful user interfaces rule the world
Custom Development
Integration or custom development. Any way you want it.
Design thinking
Creative approach with business goals and user needs respected equally
Seamless Integration
Aenean massa. Cum sociis natoque penatibus et magnis dis aenean.

A Little Of Our Story
We at Nabukodonozor take pride in our ability to understand business requirements and user needs and transform them into meaningful journeys
Understanding business requirements and creating super-precise user stories and user flows is the critical task of every development project. We at Nabukodonozor like to think that nothing can escape our keen eye and that this part of the process is where most UX improvements can be made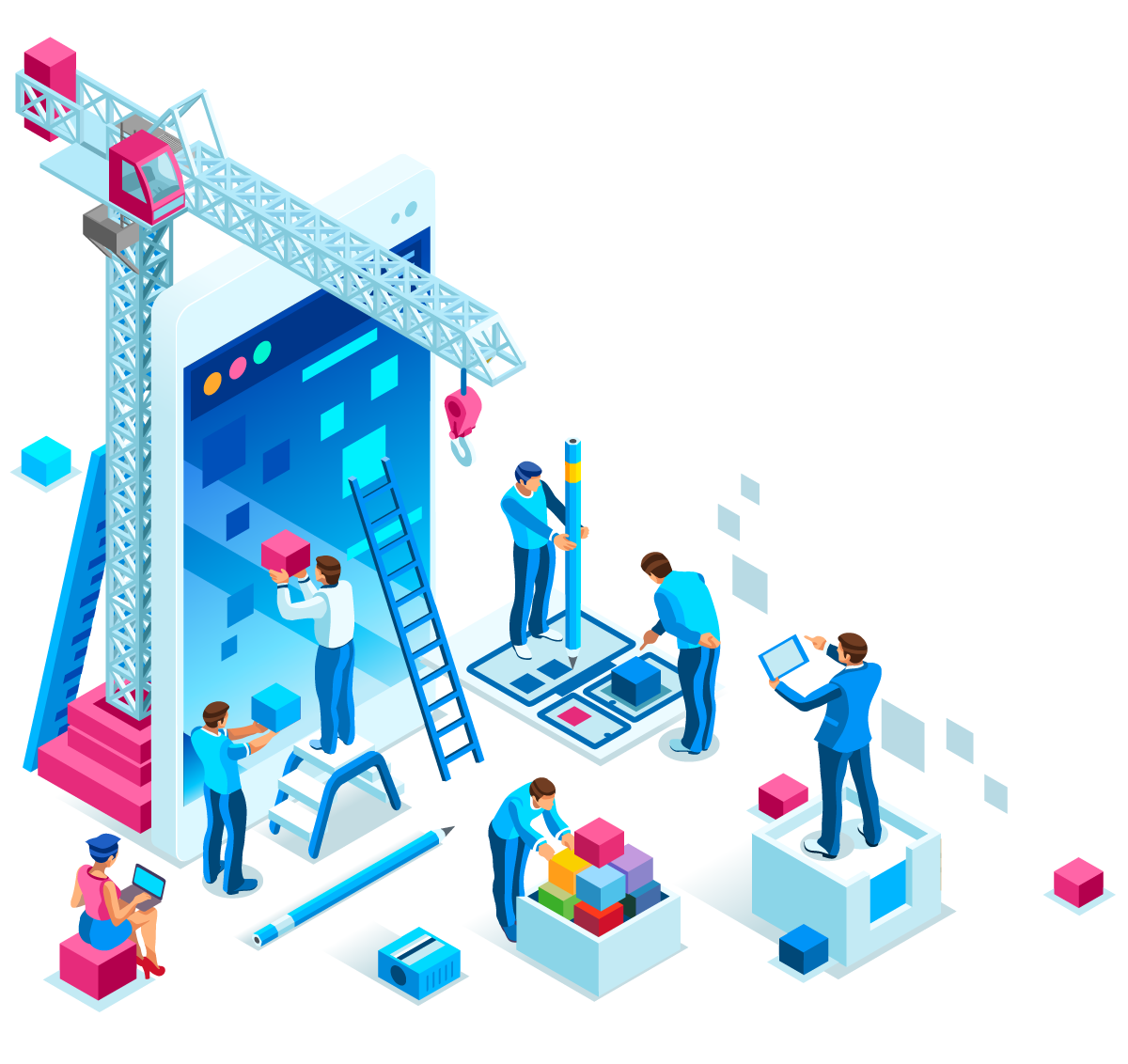 Experience in enterprise level web development
20+ years of experience in enterprise development
Infrastructure as a service as a standard offer
Platform agnostic development and approach
Highest development standards and criteria
Future- proof code and documentation
Seamless integration with enterprise systems
Meet the team
Few numbers before the end...
Here are few numbers that we gathered through 12 years of existence on the Croatian market. For a full Nabukodonozor statistics, contact us and we'll send you a nice score chart.